To ensure our clients are able to make informed decisions regarding the purchase of their new home The Wye Partnership have partnered with Tudor Mortgages. Tudor Mortgages provide comprehensive independent mortgage and protection advice.
Their advice is available 7 days a week, including evenings, either in the comfort of your own home or in one of the Wye Partnerships 6 local offices. An initial consultation can be a simple telephone call, again at a time that works for you.
The local Tudor Mortgages Financial Adviser is Neil Wood who was previously a partner at Wye Residential. He is High Wycombe based and can be contacted direct on 07789 174490 or emailed at This email address is being protected from spambots. You need JavaScript enabled to view it.
The Service Features Tudor Mortgages do not charge broker fees and their service is without obligation.
Your home may be repossessed if you do not keep up repayments on your mortgage.
THE TUDOR MORTGAGES TEAM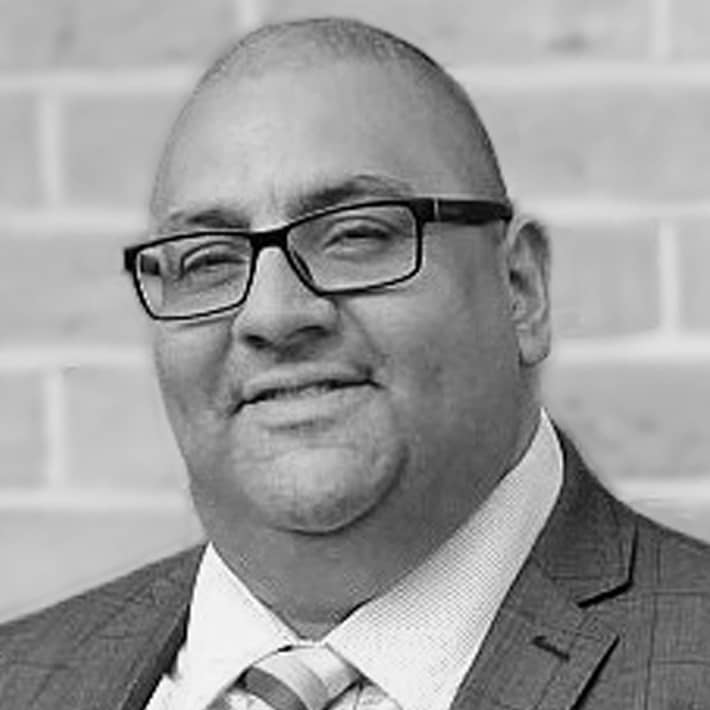 Kevin Hammond
Director, Mortgage and Protection Adviser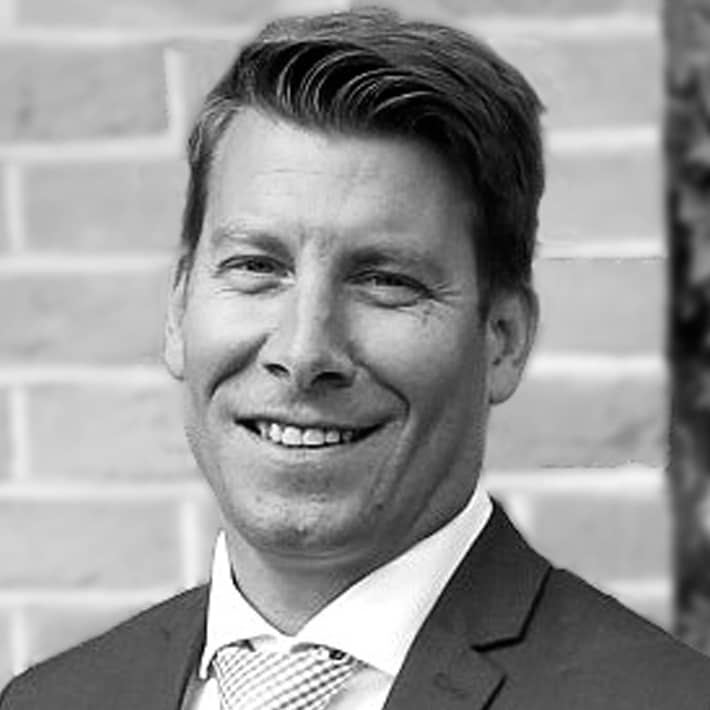 Martin Bambridge
Director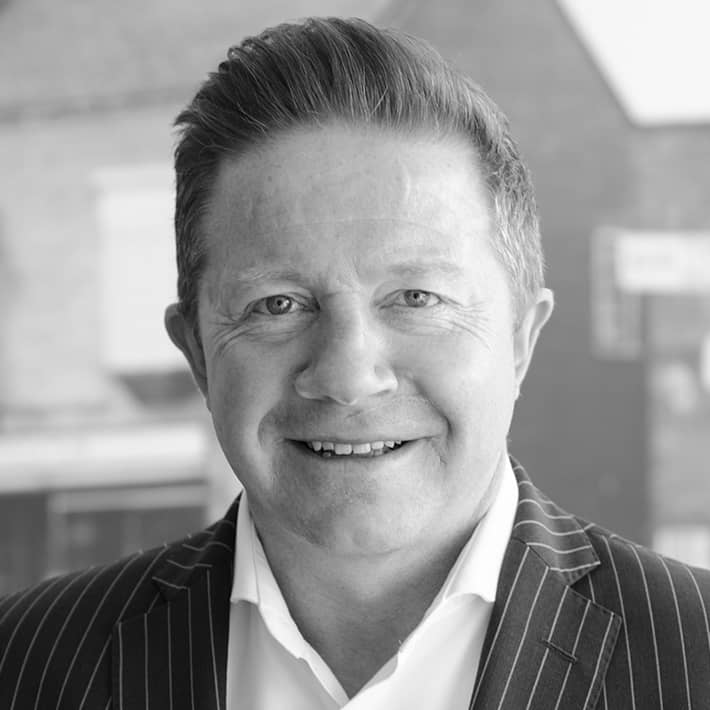 Neil Wood
Mortgage and Protection Adviser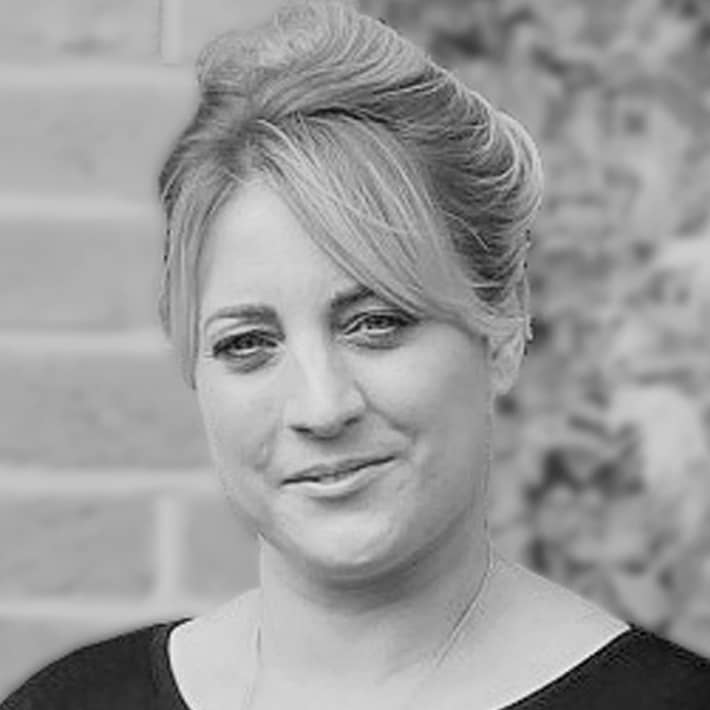 Rochelle Johnson
Office Manager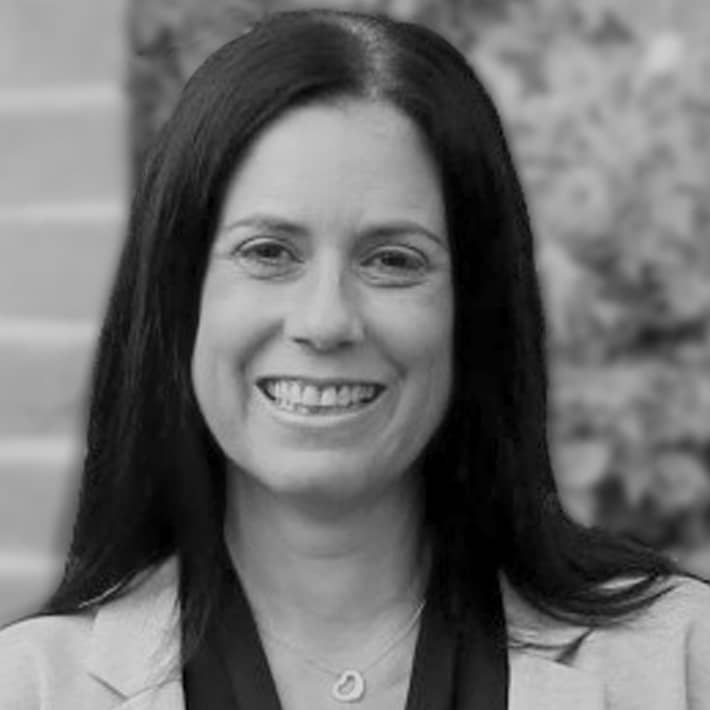 Kelly Rogers
Case Manager