Letting your property with The Wye Partnership
Here at Wye, we realise that renting out your property is a big decision. Anybody choosing to become a Landlord will have to comply with a certain amount of legislation.
We are dedicated to helping you through the process, with as much, or as little intervention as you require, to ensure that you fully understand the process and that you secure the right tenant for your property.
Below we have outlined a number of considerations if you are thinking of becoming a landlord.
Guide for Landlords
Preparing to Rent
Renting Out Your Property
We pride ourselves on our friendly, direct approach and will build a relationship with you based on honesty and integrity. Our reputation in the lettings market means that we have an excellent track record as many of our Landlords tend to stay with us tenancy after tenancy.
Consider your needs
Why are you renting it out and how long for? Perhaps it is an investment property and you are looking to let it long term. Or perhaps you are going travelling for a year and want your property to earn some money for you whilst you are away. Whatever your reason we always ask you to explain it to us so we can help you find the perfect tenant.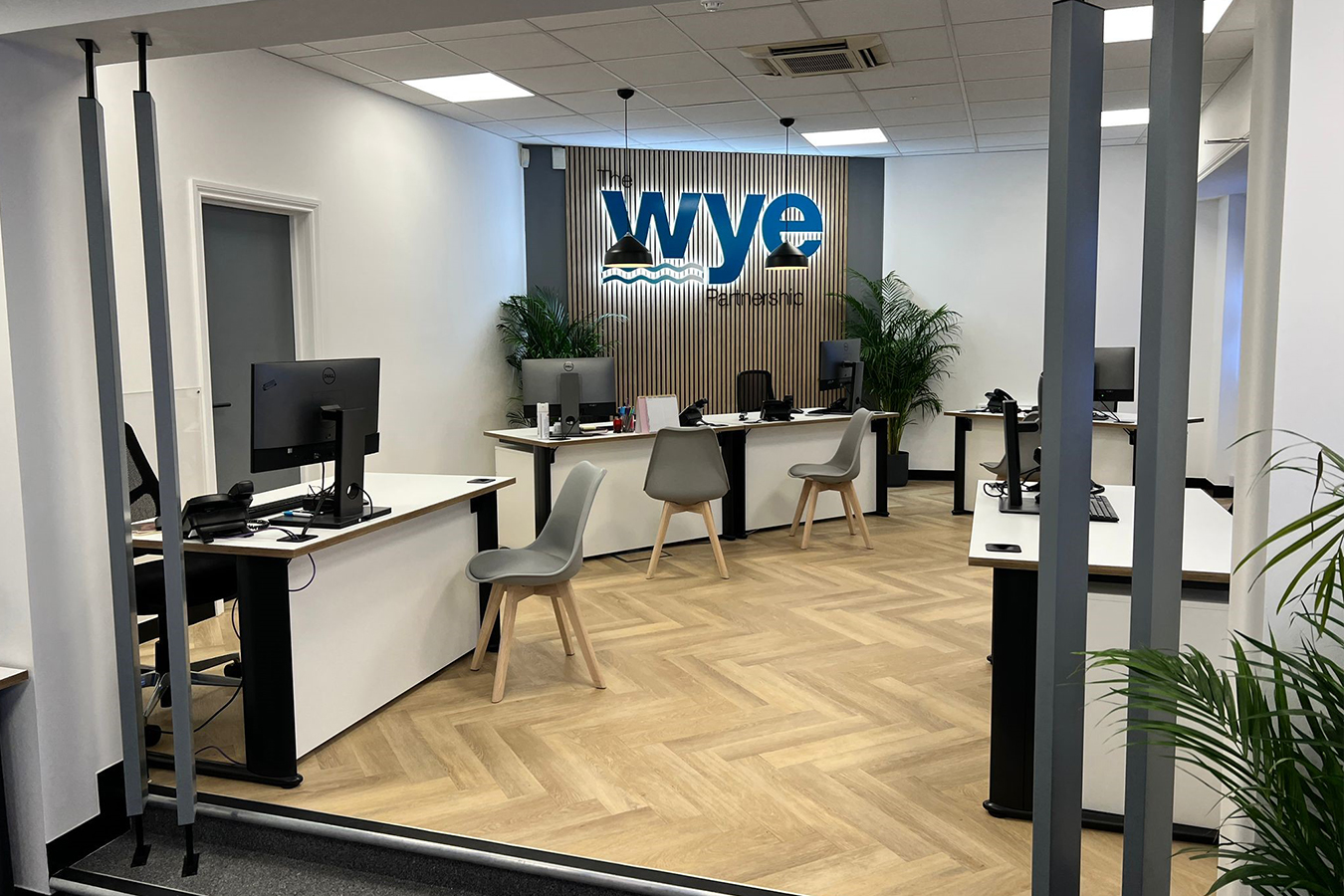 Valuations
We can arrange a valuation at a time to suit you. One of our expert team will visit the property and have a thorough look round with you. This will be different to a sales valuation – we look for potential hazards, work that may need to be carried out and any interesting features as well as how much rent you can charge. We will provide you with an analysis of the local lettings market at that time and comparable properties that we have let in your area. We will talk you through current legislation and advise on any actions you need to take. This, combined with the valuation quote, should provide enough material to help you make an informed decision.
Mortgage company permission
If you have a mortgage on the property it is imperative that you obtain consent from your mortgage provider to let the property prior to putting tenants in.
Instruction
Once you have instructed Wye to let the property, we will ask you to provide us with various documents including:
Photographic ID of all owners
A utility bill dated within the last three months at your home address
Our signed Terms of Business
Your consent to let from your mortgage provider
Information about your property
Keys to the property
Bank details and other financial information; e.g. if you are going to be an overseas landlord there are tax implications we can make you aware of
Preparing your property
Compliance
In order to rent out your property there are certain things you must have in place:
An Energy Performance Certificate rated E or above
A Landlords gas safety certificate
Smoke and Carbon Monoxide alarms compliant with local and national regulations
An Electrical Inspection Condition Report
A hazard free environment
Legionella Risk Assessment
Your house should also be in a clean and presentable condition with everything in it in good working order. We advise you to leave white goods, window covering and light shades, but properties otherwise unfurnished let fastest.
Marketing your property
In addition to our company website, we use the major popular national portals such as Rightmove and Zoopla.
We have seven local offices that can display details of your property and we are all linked into the same database full of people looking for rentals, so we can capture and share information quickly and easily.
Our offices are based in the heart of the locations we serve and we have built strong local reputation and awareness. Often we are able to match a tenant to a property before it even goes on the market.
Viewings
Prior to a viewing we will endeavour to qualify the applicants to try to establish whether they would be suitable tenants for your property. We always accompany viewings so that the applicant benefits from our knowledge and experience but also so that we can continue to establish a rapport with the applicant and build a better picture of their suitability for your property.
Feedback
We contact all applicants the day after the viewing and try to obtain feedback for you. We will be honest with you about the feedback and advise you if we notice a trend that may be a barrier to letting it out.
Offers
We are legally bound to put all offers forward to you. We endeavour to provide you with details about the applicants so you may make an informed decision on whether to proceed.
Acceptance
Once you are satisfied with the offer, we will accept it on your behalf and start the moving in process.
Letting your property
Referencing
As the Landlord, you are responsible for checking that the tenants have the Right to Rent in the UK. We will carry out the necessary checks for you to ensure you are compliant. All adult applicants applying for the tenancy will be referenced. This is carried out by an external agency who will check their credit rating, confirm their employment and income and take references from previous landlords. We will provide guarantor referencing if required.
Contracts
Once references have been passed and a commencement date agreed, we will prepare contracts to reflect the offer you accepted. We use Propertymark compliant contracts, so you can be assured that they are legally compliant at the time of signing. We send these out via electronic signing software for speed and efficiency. Once all parties have signed a copy, one will be forwarded to you for your records.
Inventory
We strongly recommend you have a professional inventory carried out. This ensures you are compliant with deposit return regulations and keeps negotiations straightforward at the end of a tenancy when dilapidations are agreed.
Deposit
A five-week deposit can be held for the duration of the tenancy. This is subject to government guidelines.
Protecting your property
We strongly recommend you take out Landlords Insurance on your property and it is beneficial to have rent guarantee insurance.
During the tenancy
We have a selection of packages to offer you, from a Let Only, through to a Fully Managed package, where our experienced Property Management team take care of everything for you. Please see our Terms of Business for more information on packages and commissions.
When maintenance is required, we use local contractors that we know and trust – the price they quote is the price you pay!
At the end of the tenancy
We will liaise with you and the tenant approximately two months prior to the end of the tenancy. We will negotiate a renewal contract if required or arrange for the tenants to move out and re-market the property to find you a new tenant.