The Partners of Wye are amongst the most experienced in the area with a passion to deliver an exceptional level of customer service.
The Wye Partnership has an impressive record in achieving successful sales and rentals on behalf of their clients and is a highly respected Chilterns Agency. Our testimonials reflect this.
Together the Wye Partners have over 200 years combined experience working in the estate agency business. More importantly, they have all lived and worked locally for the majority of their professional lives.
This combined knowledge and experience makes the Wye Partnership uniquely qualified to market the wide range of properties in the area, from premium country properties to inner town locations.
We understand that buying, selling or renting any property is an exciting, yet often daunting experience, and we want you to enter the market confident that you are in capable hands.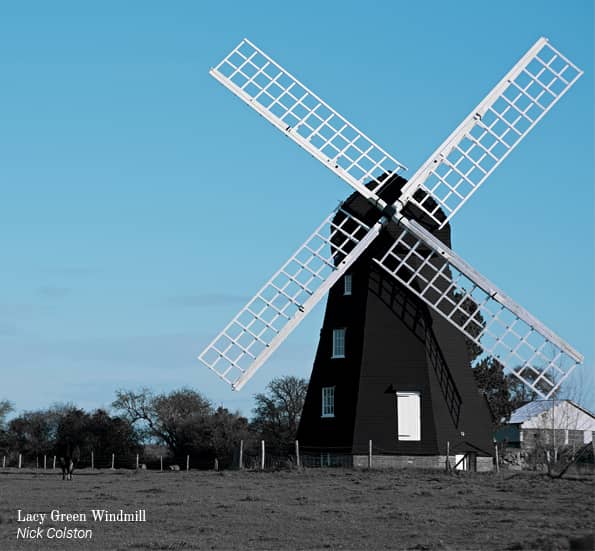 Meet the Partners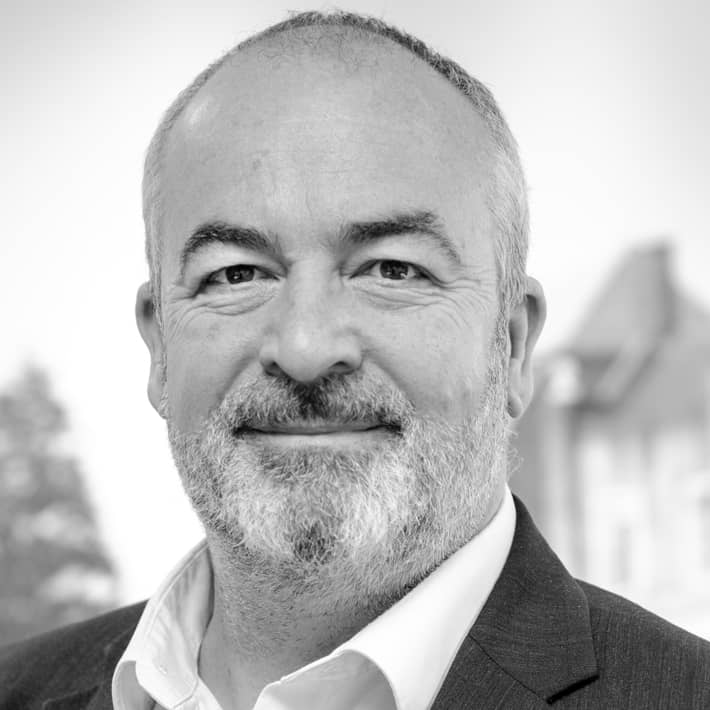 Garry Almrott – Based at Hazlemere Office
Garry was born in Newcastle Upon Tyne in 1966. Moving to Lancashire at and then Holmer Green in 1977, where he attended to local schools.
He started his career in Estate Agency on leaving school in 1983 and then continued working in Hazlemere with various companies, first with Breeze and Company, Stuart Newman and Partners, Halifax Property Services – He left in 1993 to become one of the founding Partners of JNP, becoming the Managing Partner until he resigned, following the sale of the business (JNP) to a corporate company in 2008. He then become one of the founding partners of The Wye Partnership and returning to independent Estate Agency and now one of the largest independent companies in the local area.
Garry lives in Hazlemere with his wife Rachel and their Boston Terrier, he has three grown up children and three grandchildren.
Manchester United supporter and a passion for cars, especially classics, American muscle and high-performance super cars.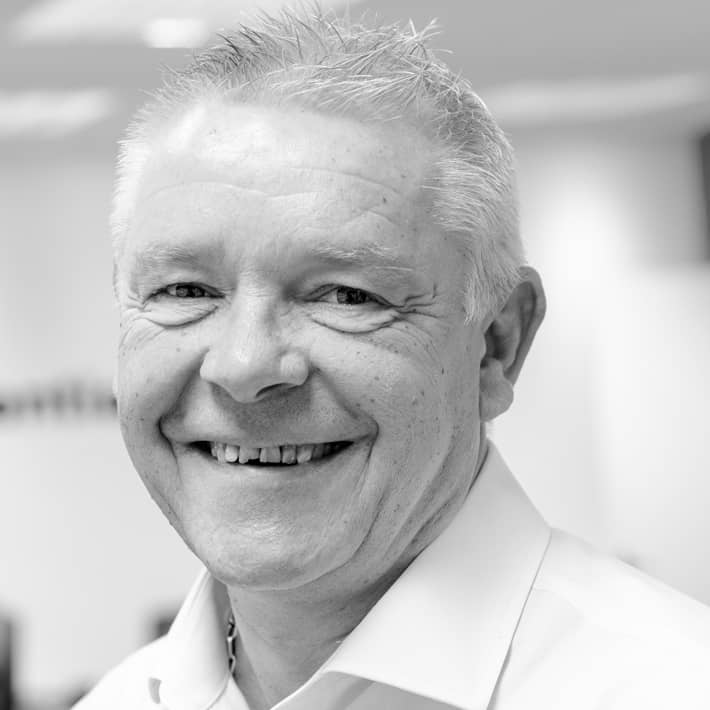 Robert Mackay - Based at High Wycombe Office
Born in Enfield Middlesex in 1966, Rob started his agency career in 1984 as a junior negotiator moving to Wycombe in the Mid 90's, With his friend and business partner Sean Owen, he later turned Matthews estate agency in High Wycombe, from a small local one office family business into one of the most prominent and successful multi branch agencies in the town at the time.
After a brief spell at Philip Green and Partners, he became one of the founding partners in The Wye Partnership.
Rob lives in Holmer Green with his wife Lorraine, his one remaining son at home and the family dog Poppy, between them Rob & Lorraine have four kids and four grandchildren so when not working Rob enjoys long country walks, is an avid spurs fan and enjoys a pint or two in some of the areas' fantastic local pubs.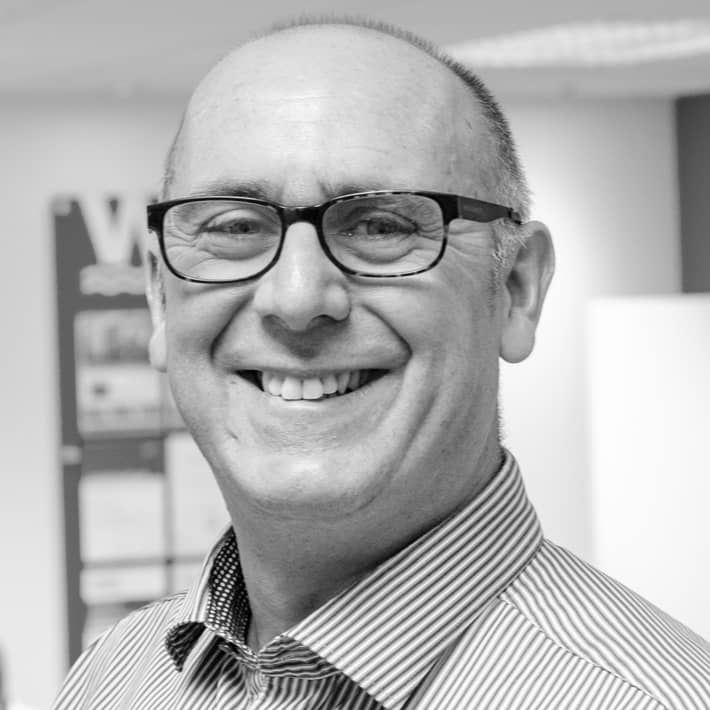 Steve Harnett – Based at High Wycombe Office
Steve was born in Amersham in 1967 and grew up in Holmer Green, where he went to all three of the local schools.
He started his career in estate agency in 1984 as an office junior at Hetheringtons in Beaconsfield. From there, he worked at Crendon House in High Wycombe, going on to manage the office, before joining Philip Green in 2002.
Steve lives in High Wycombe with his wife and has three children. Two of which have embarked on their own careers. His wife has worked both at private and secondary schools locally.
He enjoys most sport and is a keen Arsenal fan having been a season ticket holder since 1990. He keeps himself as fit as possible and will be found walking his dog Maisey in the surrounding countryside. You may even spot him in the local pubs from time to time.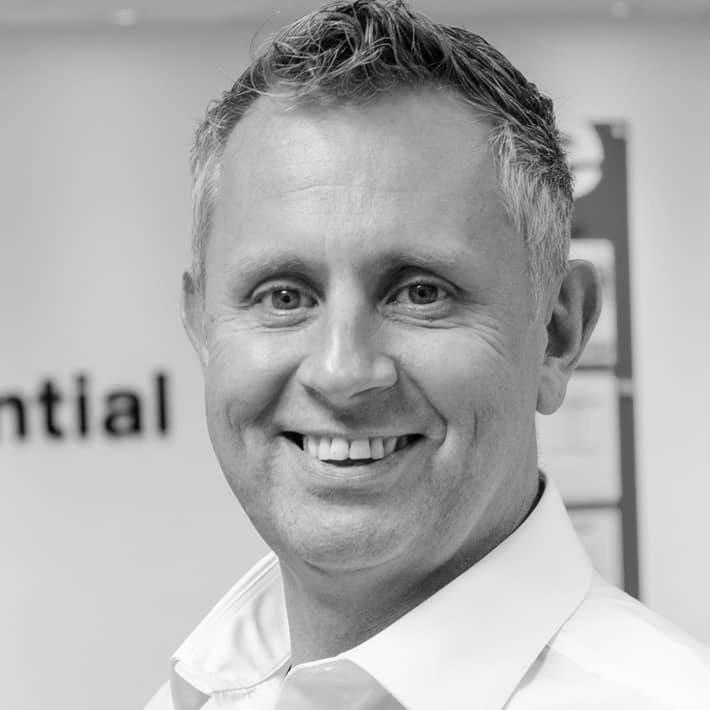 Darrell Litchfield – Based at High Wycombe Office
A true Wycombe boy through and through. Darrell was born in The Shrubbery in High Wycombe in 1966 and grew up in the Booker area. He was head boy at Cressex School, loves sport and played football for the county.
After leaving school in 1983, he joined Stimpsons Cruickshank in High Wycombe as a trainee negotiator. He went on to manage several local agencies and later became a partner at JNP, leaving there in 2008 after the company was sold. The following year Darrell joined up with Garry Almrott, Rob Mackay, Steve Harnett and Sean Owen as founding partners of Wye Residential.
Having lived around various parts of High Wycombe over the years, latterly in the Downley area, Darrell's homelife is now in County Antrim in Northern Ireland with his wife, Leanne, and he divides his work/life balance with a commute back and forth to High Wycombe for the love of the job and the town & people he knows so very well. He has two children and three stepchildren and is now more of an armchair fan of Wycombe Wanderers but enjoys watching sport in general.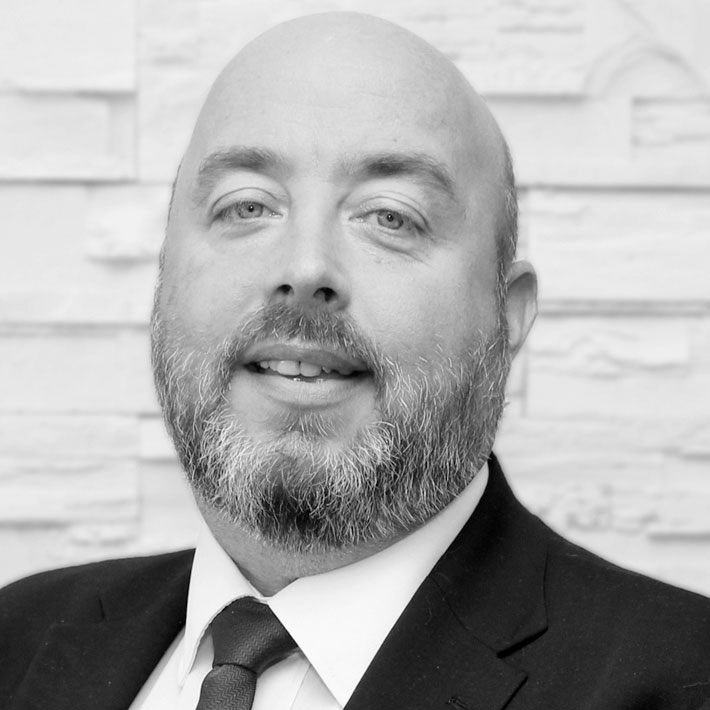 Tim Anning – Based in Stokenchurch Office
Tim was born in 1975 at The Shrubbery in High Wycombe, to parents Tim and Debby who brought him up in Stokenchurch, where he attended the local schools and clubs. Over the years Tim has also been involved in local sports, both playing and managing Stokenchurch FC, and playing for Stokenchurch Cricket Club. He started in Estate Agency at an early age as an office junior in an estate agent in High Wycombe.  He also worked with both Garry and Darrell at JNP, where for the last 6 years he was a Director at the office in Stokenchurch.  Tim is now a partner at The Wye Partnership heading up their new Stokenchurch, Lane End and surrounding areas department. 
Tim still lives in Stokenchurch with his wife Lacey, and two young children, both of whom attend the outstanding local school.  When he isn't working, Tim enjoys spending time watching the local sports teams, depending on the season, followed by a drink in one of the local pubs.
Our Place in the Local Community
The Partners and the majority of our staff live in the Wye Residential catchment area and many are active in their own smaller communities. Our employees play football for their local teams, join the parent teacher associations and raise funds for local charities, just as you would expect. This sense of responsibility and community extends into the workplace at Wye.
As an independent local business, we believe in being actively involved in our community and have become well known for our commitment to supporting local causes. You will see The Wye Partnership represented at numerous events and activities throughout the year - it's extremely important to us to be part of the community that we live and work in.